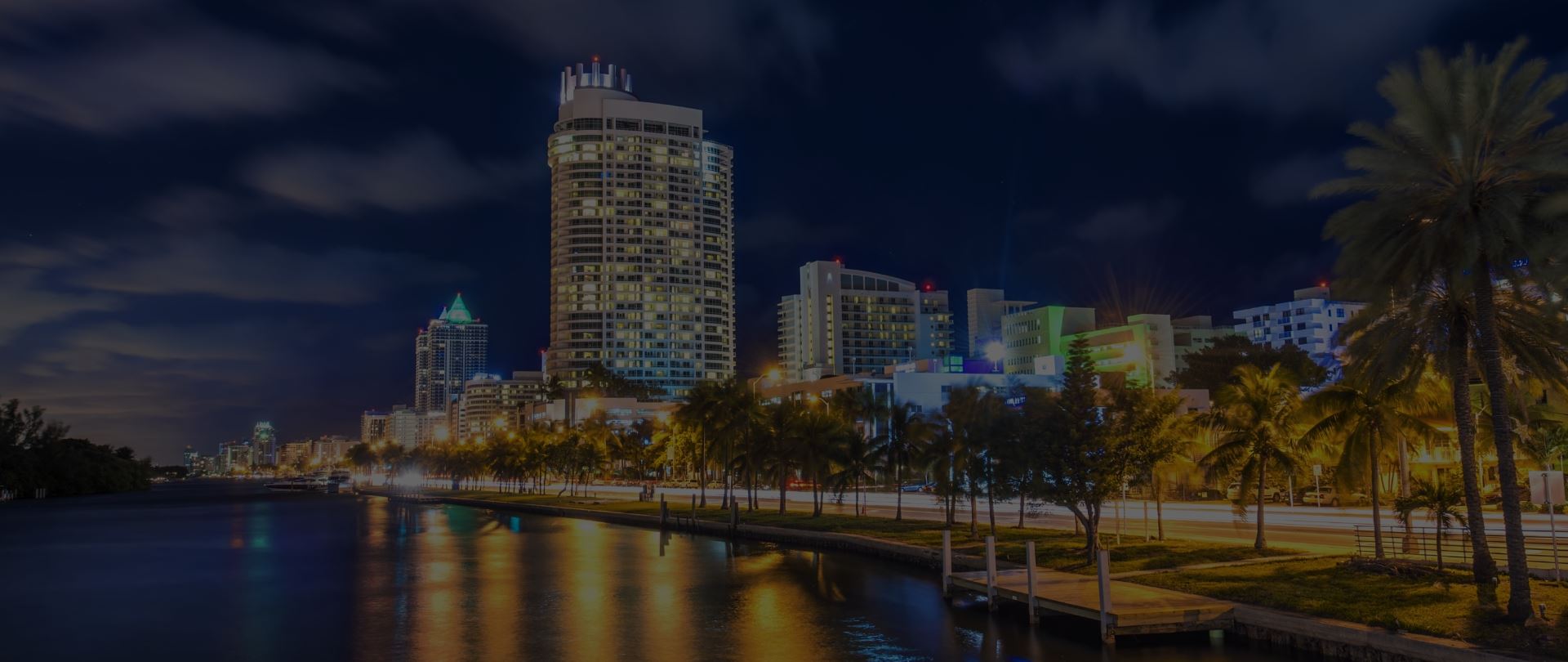 We Will Fight for Your Freedom
Our Highly Skilled Former Prosecutor Will Help Defend Your Rights
Contact us today to schedule a free consultation.
Get Started
Fresno Criminal Defense Attorney
Thousands of Cases Dismissed
At The Law Office of Brian C. Andritch, we are dedicated to providing high-quality legal representation to those facing criminal charges. With over 20 years of experience, our Fresno criminal defense lawyer has a comprehensive understanding of how the system works and can help you to fight aggressively to defend your rights. Whether you have been charged with a misdemeanor or felony, we have the knowledge you need in a wide range of areas. From DUI or weapons crimes, sex offenses to theft, and even complex federal or white collar crimes, our firm is standing by, ready to help.
---
We understand what you are facing and will not take your case lightly. Call (559) 484-2112 to learn more about how counsel can benefit your case.
---
Representation from a Former Prosecutor
The Law Office of Brian C. Andritch also has insight into the prosecutors you will be facing, because Mr. Andritch spent nearly eight years on the other side of the courtroom. We are therefore able to build legal strategies which are tailor-made to give clients the strong defense they need, while taking into account a prosecutor's likely approach.
With a Superb Rating from Avvo, our skilled attorney has the integrity, dedication, and tenacity to defend your rights. We will listen to your needs, analyze the evidence against you, and use our considerable experience and insight to fight for your rights, future, and freedom. It is not in your best interest to talk to law enforcement without having retained legal counsel, as anything you say can be used against you. In addition, we do not advise that you represent yourself.
Why Hire a Former Prosecutor?
Former prosecutors know how to fight in court. Our Fresno criminal defense lawyer has nearly eight years of experience as the Deputy District Attorney for Fresno County. Continue reading to learn why this experience is important for your defense and how our attorney's experience and insight can better fight for your future and freedom.
---
We are there when you need us, 24/7. Contact us today to discuss your situation.
---
Client Testimonials
Feedback from Real People We've Helped
"He was very informative and helpful."

Former Client

"An honest and hardworking lawyer who has training and years of experience working with DUI's in the County of Fresno."

Former Client

"This guy goes above and beyond for his clients."

Former Client

"Brian helped me get it dismissed due to no probable cause."

Former Client

"I cannot explain much but if you are in need of help Brian is the person to go to."

Former Client
Free Consultation to Get Your Defense Started

Thousands of Cases Dismissed

Available to Help You 24/7

Experience as a Former Prosecutor
Start Your Defense Today
We're Your Voice for Justice